Tshwane Softball Association
Welcome to Tshwane!
The Tshwane Softball Association is a non-profit sporting Association currently operating under the umbrella structure of the Gauteng Softball Association and Softball South Africa.
TSA being the largest and most successful district in the country has produced many provincial and national players, coaches and administrators. It is our firm believe that Softball has the power to unite.
Come and join one of a host of clubs in the Tshwane region. Visit the Committee tab and get in touch with one of the leaders in the TSA Community to find out how.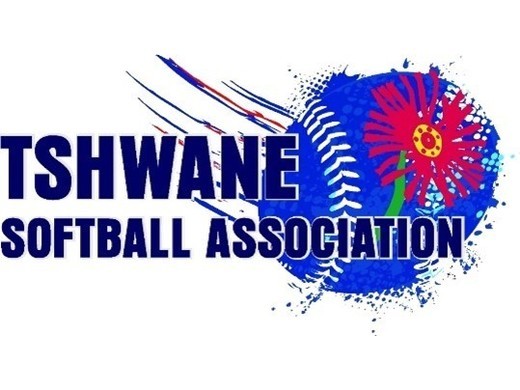 Never miss an update
Follow the site to get the latest news and results straight to your email